This beautiful and sexy Yoga Set was designed to fit like a second skin, perfect for yoga, fitness, and other activities.
Breathable
Elastic
In style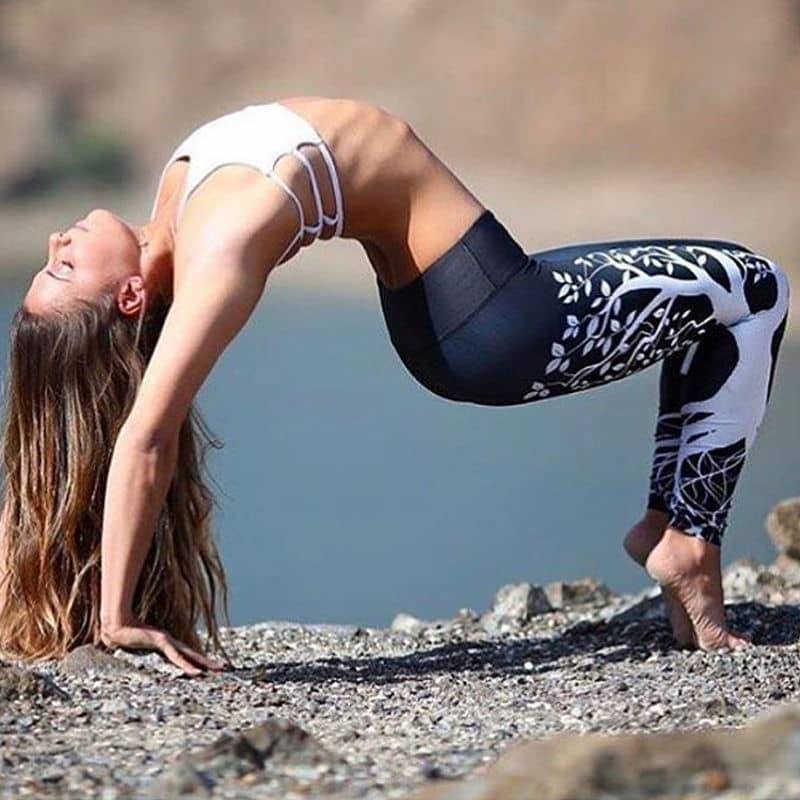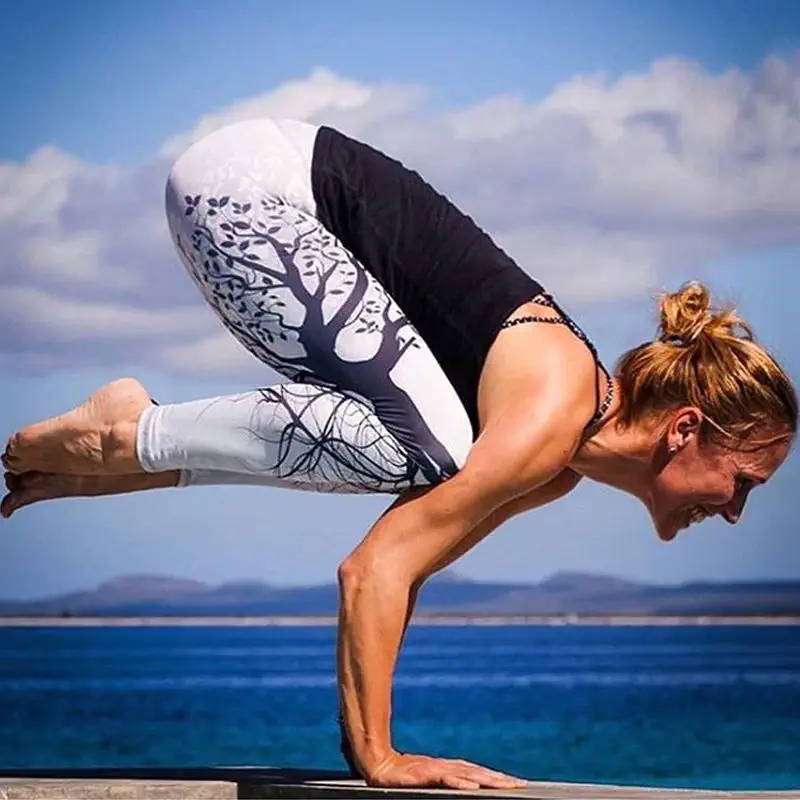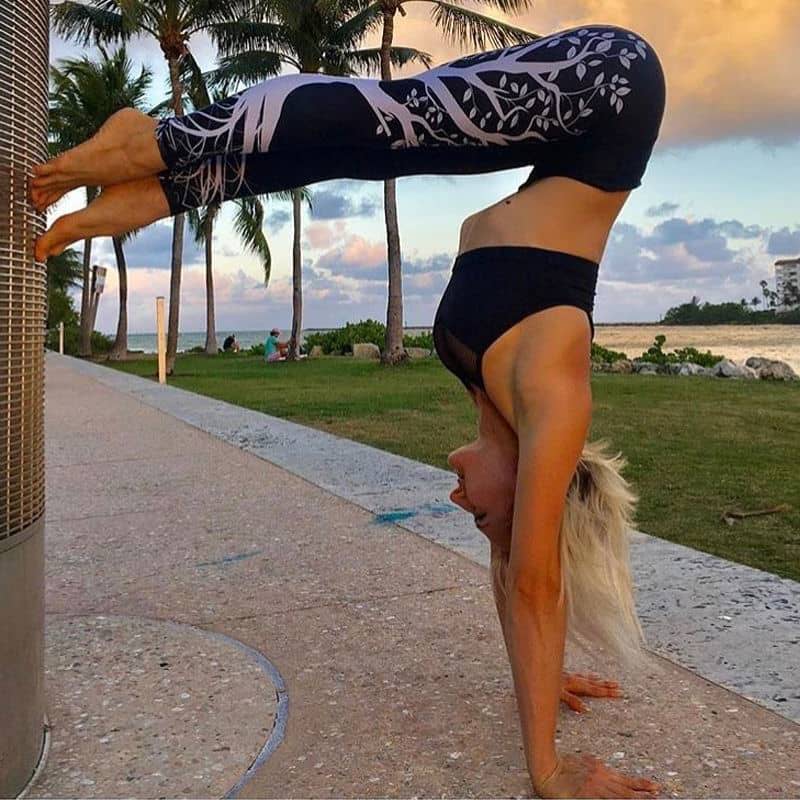 Material: 82% polyester, 18%spandex
Gender :Women
Feature :Breathable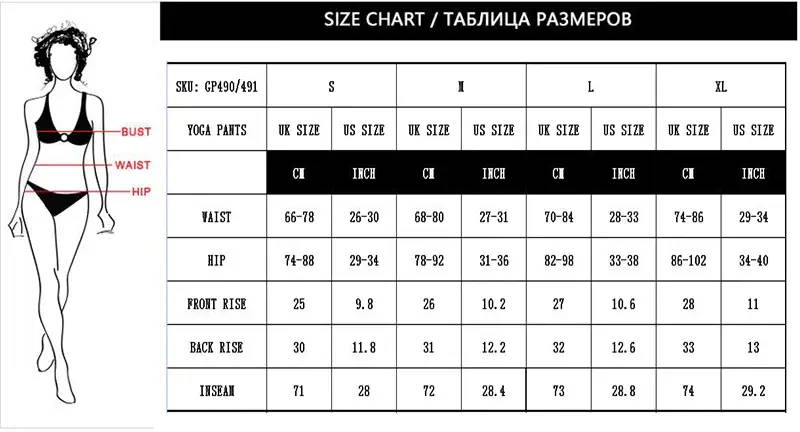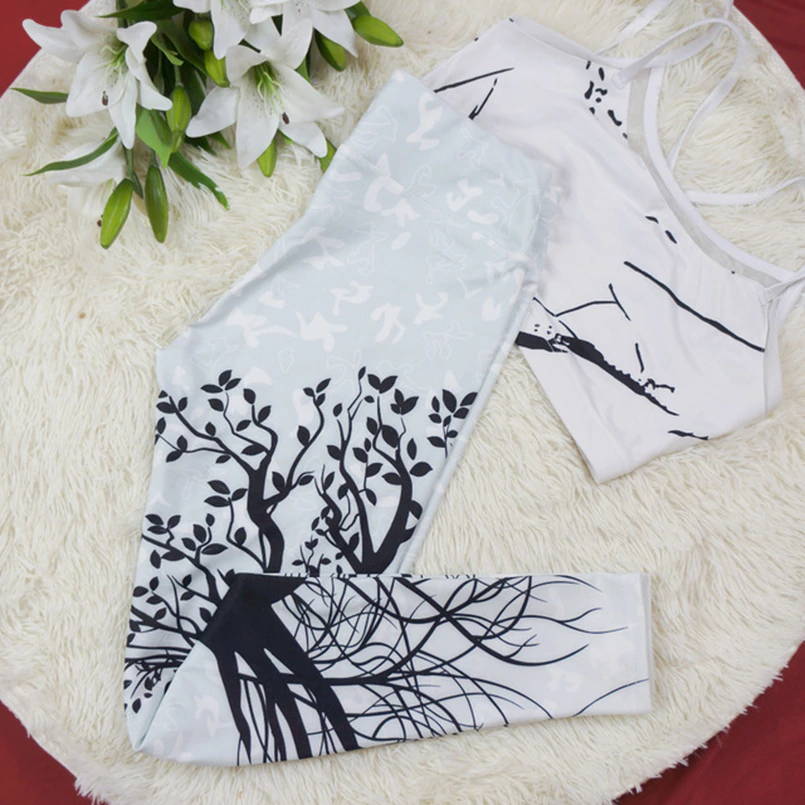 Package Including:

1*Pants
1*Bra
We offer Free shipping on all orders.
We work with suppliers around the world to source high-quality products. All orders are processed within 2-3 business days and shipped out using a fully tracked courier service. Delivery Times depends on where you are located as follows:
Estimated Delivery times
United States: 5-8 days
Canada:7-10 days
Australia:7-10 days
New Zealand: 7-10 days
United Kingdom: 5-10 days
As soon as your product ships, you will receive a tracking number that will let you keep tabs of where your order is at all times.
Please Note: Due to the worldwide pandemic, some orders are experiencing shipping delays.